AKA Showcase Sunday
HEIR OF FIRE! Need I say more? I think there's a lot of us eager to get our grubby paws on this book. I've managed to read
We Were Liars
already (review coming up after I get back from holiday - I'm not really here).
Half Bad
and
Salt
were super cheap Kindle reads, which I know I swore off of but I wanted to read these. Well, I've heard mixed things about
Half Bad
, but 79p?! Honestly, no more buying until after Ninja Book Swap...
I'm also really looking forward to
The Table of Less Values Knights
as it's been ages since I read
Gods Behaving Badly
(highly recommend).
The Seventh Miss Hatfield
is written by a ridiculously young writer but sounds promising. Also a big yay for the new Lucy Robinson, which is coming with me on holibobs. I may have read that dragon comic already...
Brought to you by the power of scheduled posts (hopefully).
For review:
What Would Mary Berry Do? by Claire Sandy (Pan Macmillan)
The Seventh Miss Hatfield by Anna Caltabiano (Gollancz)
The Table of Less Valued Knights by Marie Philips (Jonathan Cape)
The Unfinished Symphony of You and Me by Lucy Robinson (Penguin)
Heir of Fire by Sarah J. Maas (Bloomsbury)
If I Knew You Were Going To Be This Beautiful, I Never Would Have Let You Go by Judy Chicurel (Tinder Press)
A Shiver of Light by Laurell K. Hamilton (Transworld)*
Riders of Berk: Dragon Down (Titan Comics)

Bought:
We Were Liars by E. Lockhart
Salt by Colin F. Barnes
Half Bad by Sally Green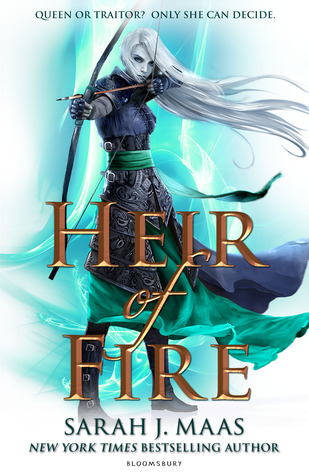 *Keep an eye our for the giveaway of this later in the week.
Showcase Sunday is hosted by
Books, Biscuits & Tea
.