I hope you're all enjoying your holidays and eating loads of lovely food. My Christmas present books have been of a more practical nature this year. Yes, I'm counting dinosaur origami as practical. We'll be testing out the tapas book next week and I'll be preparing for the apocalypse with
The Knowledge
. On the non-books front I got a herb chopper, cute taco trucks (taco stands), cactus oven gloves, an "impossible" minions jigsaw puzzle, Chambord, Mr Happy mug and some mad Spongebob socks. I also have a bunch of Etsy vouchers to spend.
In amongst our joint presents there was also
The Drunken Botanist
by Amy Stewart which I forgot to include in the photo. Combines two of my interests, books and booze!
Not that impressed with online sales offerings this year, but I did grab three ebooks yesterday in a small nod to consumerism.
For Review:
Hex by Thomas Olde Heuvelt (Hodder & Stoughton)
This is Where the World Ends by Amy Zhang (HarperCollins)
The Ballroom by Anna Hope (Transworld)
The Last Kiss Goodbye by Tasmina Perry (Headline)*


Gifted:
The Knowledge by Lewis Dartnell
Tapas Revolution by Omar Allibhoy
Dinogami by Mari Ono + Hiroaki Takai
The Drunken Botanist by Amy Stewart


Bought:
All the Bright Places by Jennifer Niven
Authority by Jeff Vandermeer
Mr Mercedes by Stephen King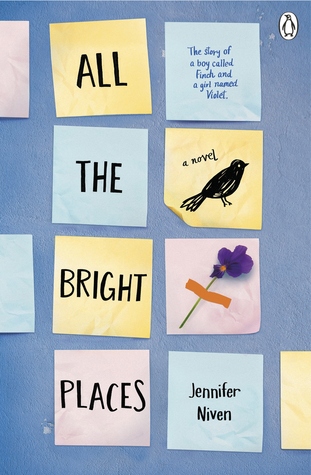 *Unsolicited titles