I am so excited to have a copy of
The Map of Bones
to read (and as an extra bonus the proof matches my Alpha
The Fire Sermon
proof) but I've also received some other fantastic sounding books the past few weeks. I may have bought myself a copy of
The Trouble with Goats and Sheep
to make up for the rubbish weather last week.
Next weekend is London Book Shop Crawl, so I'll be trying to do a post on that next Sunday if my arms haven't fallen off from carrying all the books. I'm looking forward to meeting people and having a glorious bookish day out.
Do leave me a link to any reviews you've written for these already as I do like to see others' thoughts after I've read them (and add other links to my reviews).
For Review:
The Map of Bones by Francesca Haig (Harper Voyager)
The Book of Phoenix by Nnedi Okorafor (Hodder)
Wilful Disregard by Lena Andersson (Picador)
Tell the Wind and Fire by Sarah Rees Brennan (Clarion)
Discworld Diary 2016: A Practical Manual for the Modern Witch (Gollancz)
The Butterfly Summer by Harriet Evans (Headline)*


Bought:
The Trouble with Goats and Sheep by Joanna Cannon
A Spool of Blue Thread by Anne Tyler
The Well by Catherine Chanter
An Astronaut's Guide to Life on Earth by Chris Hadfield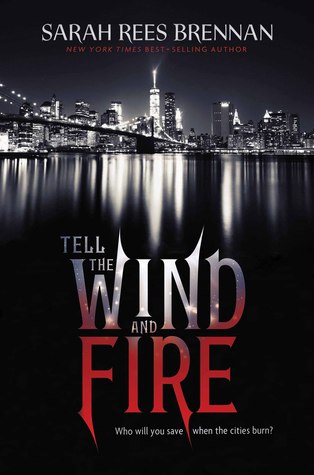 *Unsolicited titles