I've tried to be a bit more open the first week back into accepting review requests, so we'll see how that goes. I'm determined to read what I want when I want this year, although already stumbling over a book group read (
I Let You Go
). I like the social aspect of book group but it's been a while since I looked forward to reading the chosen book.
I'm excited to get a few books off my
most anticipated
list already. My wishlist has grown considerably reading everyone else's as well as the publicists firing up exposure after the Christmas break.
For Review:
Eleanor by Jason Gurley (Harper Voyager)
All the Birds in the Sky by Charlie Jane Anders (Titan Books)
Salt to the Sea by Ruta Sepetys (Puffin)
In the Shadows of the Mosquito Constellation by Jennifer Ellis
In a Right State by Ben Ellis
Tastes Like Fear by Sarah Hilary (Headline)*
An Extraordinary Boy by Vernon Hewitt (Clink Street)
Sphere's Divide I: Pilgrim of Element by J C Norman (Clink Street)*


Bought:
Planetfall by Emma Newman
Quiet by Susan Cain
Geek Drama by Holly Smale
Lock In by John Scalzi
Golden Son by Pierce Brown
I Let You Go by Claire Mackintosh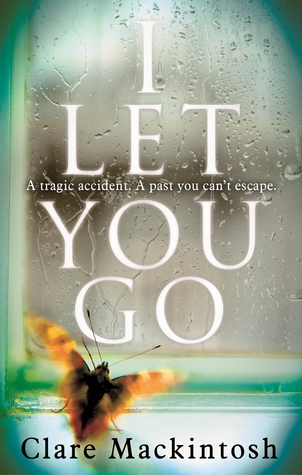 *Unsolicited titles