Top Ten Tuesday is hosted by The Broke and the Bookish.
If all has gone to plan, I am actually sitting on a Tunisian beach with one of these books as you read this. Depending on my internet access, there might be photos on Instagram (and I may or may not manage to link this post up).
I was just going to make do with whatever's on my Kindle but I'm paranoid it'll break while I'm away, so there's a few paper books in reserve.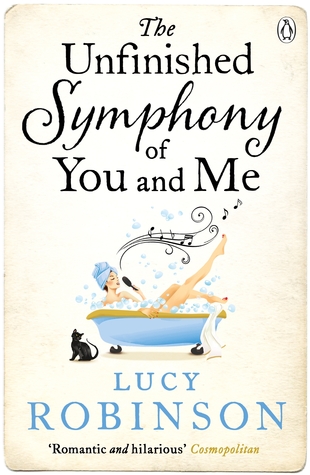 In Cold Blood by Truman Capote
This is probably as far as you can get from a beach read, right? It's my next book group book though and as the meeting is just after I get back, I'd better attempt to read it whilst away.
The Unfinished Symphony of You and Me by Lucy Robinson
Yes, it's a review copy, but I love Lucy's books and I think this'll be perfect for the beach.
The Midwich Cuckoos by John Wyndham
Josh is reading the Plan for Chaos at the moment, but I'd earmarked this as my next Windy (and if he finishes all his books he can read it too).
DK Eyewitness Guide: Tunisia
Is this cheating? I've read most the relevant bits but I really like the fact these guides have loads of pictures. And if we get stuck, we can just point at the book to let taxi drivers know where we want to go.
And lurking on the Kindle:
Alif the Unseen by G. Willow Wilson
A bit of an Arabic connection with hacking and fantasy.
All My Friends Are Superheroes by Andrew Kaufman
Short and (hopefully) quirky. I've really enjoyed his previous books.
Fade Out by Rachel Caine
I *think* this is the next book I have to read in the Morganville series.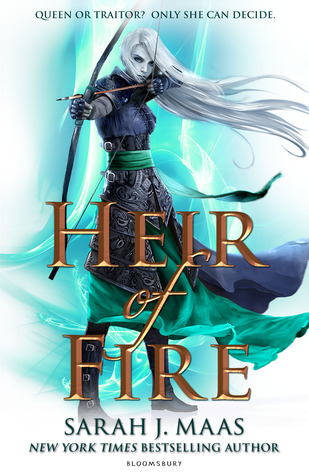 Paper Towns by John Green
Or something else by him that's on my Kindle. Have only ever read TFiOS, so interested to see if I like his others more.
Masks by Karen Chance
I think this is a sort of prequel/back story. Love her other series, so hopefully it'll be a comfort read.
Heir of Fire by Sarah J. Maas
This just came up on NetGalley whilst I was preparing the list. There's a good chance this will be read on holiday, even if the review isn't due for a few months!
Of course this could all change… Have you read any of these?
Related posts
Subscribe via Email
Join 439 other subscribers
Popsugar Reading Challenge
95%
Around the Year in 52 Books
87%
BookWyrm
patchworkbunny wants to read Eight Bears [...]
patchworkbunny started reading Midnight [...]
Temi's degree in neuroscience feeds into this book so much as it explores the implications, good and bad, of a chip in our brains. How it can be used for [...]
patchworkbunny started reading Mister Magic [...]
rated This Delicious Death: 3 stars [...]