Top Ten Tuesday is hosted by The Broke and the Bookish.
I was much better at reading books I'd bought or requested last year, so I had to hunt around for 2016 releases still on my TBR. Some of these I was super excited for, so I don't know why I haven't read them yet. Also I used UK release dates as I think some of these may have been around longer. Have you read any? Where do you recommend I start with them? Or is there anything I should just stick in a charity bag?!
Smoke by Dan Vyleta
Faceless by Alyssa Sheinmel
Girl Detached by Manuela Salvi
The Last Star by Rick Yancey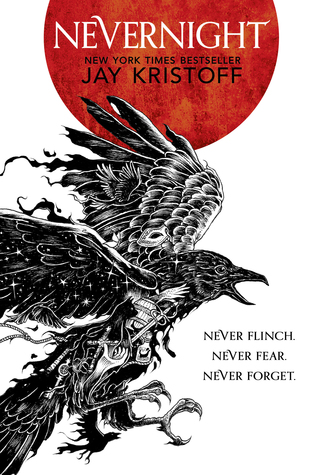 Crosstalk by Connie Willis
Nevernight by Jay Kristoff
A Whisper of Horses by Zillah Bethell
Homo Deus by Yuval Noah Harari
Related posts
The building where we don't go into work any more is introducing beer fridges to tempt people back.
Follow