AKA Showcase Sunday
I think I've managed to receive the thickest and thinnest books of the year in one week! Shooting Victoria may double as a weapon but it sounds like a fascinating history book on the men who tried to kill Queen Victoria. Among Others is incredibly pretty and has won a bunch of prizes. And within that slim volume, the construction of a new motorway causes a man to crack in The A26.
For Review:
Shooting Victoria by Paul Thomas Murphy (Head of Zeus)
Among Others by Jo Walton (Corsair)
The A26 (Gallic Books)
The Goddess Inheritance by Aimee Carter (Harlequin Teen)

Bought:
Tis the Season by China Miéville
Will Grayson, Will Grayson by John Green & David Levithan

Freebies:
Evil Machines by Terry Jones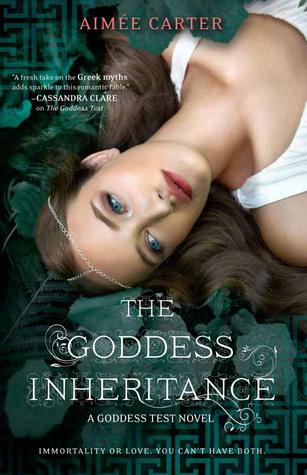 Showcase Sunday is hosted by
Books, Biscuits & Tea
.
Related posts
Subscribe via Email
Join 4,565 other subscribers
Popsugar Reading Challenge
9%
Around the Year in 52 Books
4%