Rather than doing this week's Top Ten Tuesday Summer Reads topic, I thought I'd just share my summer reading list. Bex is encouraging everyone to share them on the Ninja Book Box forum and I created my list a couple of weeks ago so I have actually made some progress. Maybe I shall come back and update this with reviews as the summer progresses!
1. The Lie of the Land by Amanda Craig
2. Gather the Daughters by Jennie Melamed (3/5)
3. The Amber Spyglass by Philip Pullman
4. Windfall by Jennifer E. Smith (4/5)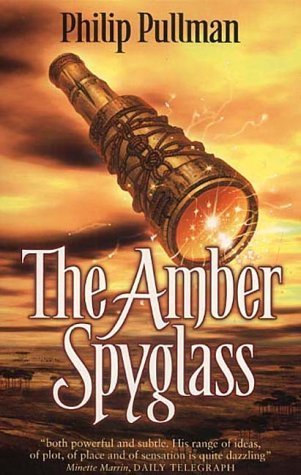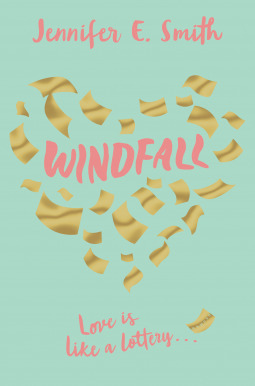 5.
One Italian Summer
by Keris Stainton
6. Geekerella by Ashley Poston (3/5)
7. Every Heart a Doorway by Seanan McGuire (4/5)
8.
Release
by Patrick Ness
9. Shattered Minds by Laura Lam (4/5)
10. The Names They Gave Us by Emery Lord (2/5)
11.
Another Day in the Death of America
by Gary Younge
12.
Shark Drunk
by Morten Strøksnes
13.
Moxyland
by Lauren Beukes
14.
The Next Together
by Lauren James
15.
Girl Detached
by Manuela Salvi
16.
The Lonely City
by Olivia Laing
17.
The Outrun
by Amy Liptrot
18. The Little Homo-Sapiens Scientist by S.L. Huang (4/5)
19. Dumplin' by Julie Murphy (4/5)
20. When Dimple Met Rishi by Sandhya Menon (4/5)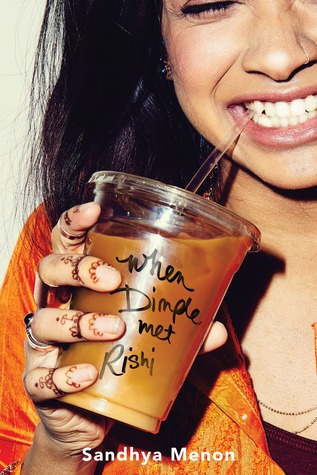 21.
The Lines We Cross
by Randa Abdel-Fattah
22.
The Underground Railroad
by Colson Whitehead
23. The Fallen Children by David Owen (4/5)
24.
The Dog Who Dared to Dream
by Sun-mi Hwang
As always with these things, I will likely go off-track and there's already some extra books I know I'll read before the summer's out.
Related posts
Subscribe via Email
Join 439 other subscribers
Popsugar Reading Challenge
95%
Around the Year in 52 Books
87%
BookWyrm
patchworkbunny wants to read "Eight Bears" [...]
patchworkbunny started reading "Midnight" [...]
Temi's degree in neuroscience feeds into this book so much as it explores the implications, good and bad, of a chip in our brains. How it can be used for… [...]
patchworkbunny started reading "Mister Magic" [...]
rated This Delicious Death: 3 stars [...]