Top Ten Tuesday is hosted by The Broke and the Bookish.
I've not been paying too much attention to next year's releases, so I've had to sneak in some books that aren't out until July to make up numbers. What are you excited to read next year?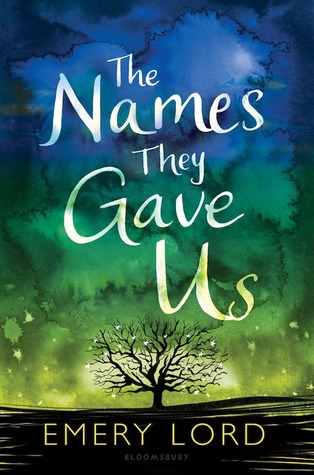 The Cows by Dawn O'Porter (6th Apr)
I loved
Dawn's
two young adult books so I'm seriously excited to see what she does with this novel about three women who "don't follow the herd".
Masquerade by Laura Lam (9th Mar)
The third Micah Grey book at last! If you haven't read any of these go get yourself one of the lovely reissues of
Pantomime
and prepare to be hooked.
The Names They Gave Us by Emery Lord (1st Jun)
I'm only just getting round to reading
When We Collided
but I liked the sound of this one too.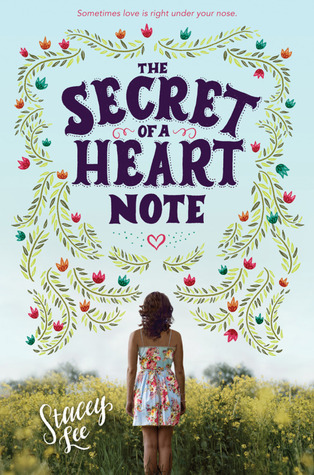 The Fallen Children by David Owen (4th May)
I'll admit I was first drawn to this book as they'll be publishing it with the covers in many different colours, leaving you to hunt down your favourite or go for pot luck! Then today, I looked a bit closer at the blurb and it's actually a rework of
The Midwich Cuckoos
. However this is a story of the teenage girls who find themselves mysteriously pregnant, and it's set on Midwich Estate.
Strange the Dreamer by Laini Taylor (28th Mar)
I think many of us have been waiting for Laini to write something just as wonderful to replace the hole
DoSaB
left. I've had a sampler for a while now but I don't really want to read it and then have to wait ages to finish.
The Secret of a Heart Note by Stacey Lee (26th Jan)
I just think this sounds wonderfully whimsical. I shall quote the blurb as it is about "a teen aroma-expert who uses her extrasensitive sense of smell to help others fall in love".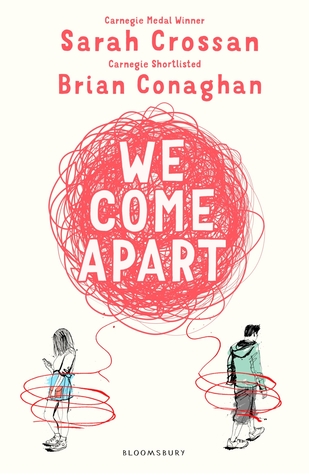 Forever Geek by Holly Smale (27th Jul)
It's the series finale of
Geek Girl
and I will miss Harriet. She's really grown over the last few books so I can't wait to see where she ends up.
Margot & Me by Juno Dawson (26th Jan)
All of the Above
has to be one of my favourite UKYA books so I am looking forward to reading whatever's new from Juno. This one is about a girl who discovers her grandmother's war-time diary and, of course, a secret contained in its pages.
We Come Apart by Sarah Crossan + Brian Conaghan (9th Feb)
A collaborative story of star crossed-lovers, one of which is an EU immigrant, both with their own secrets. I loved Sarah's
One
so this is a must read for next year.
The Sun's Domain by Rebecca Levene (13th Jul)
No cover yet for the third book in Rebecca's wonderful fantasy series,
The Hollow Gods
.
Related posts
Popsugar Reading Challenge
94%
Around the Year in 52 Books
94%